The following is a list of NEW Free BOM projects offered around the Web during 2016, divided by categories, and presented in thumbnails to give you a better idea of what the project looks like.
If you have a BOM you would like to see listed here or know of one not included below, feel free to contact me. Also, new projects are added at different times during the year, so you might want to check this list often to see if anything new has been posted.
This year I am also including a few paid BOM projects at the bottom of this page… I find them "irresistable" and thought you might be interested, too.
Note: On the drop-down menu you will continue to find the listings for 2015, as some of these projects continue to be available. Please note, however, that many others have been taken down, so the links don't all necessarily work… use at your own risk!

 © Angie Padilla, 2016
APPLIQUE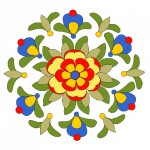 COMBINED TECHNIQUES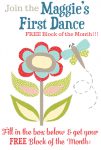 ENGLISH PAPER PIECING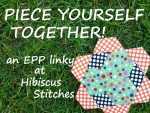 MYSTERY
PAPER PIECED
PIECED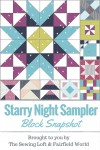 STITCHERIES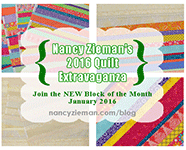 OTHER
********************************
 $$$ BOMs
Save
Save