I wish I loved to cook as much as I love to quilt. Especially when I see photos like this one. You would actually think this would inspire me. And it does. I see a quilt pattern…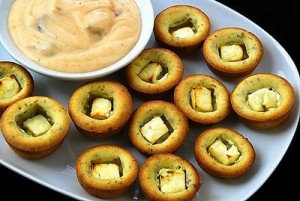 I am posting this here with the hope that my lovely daughter and/or mother (who actually read my blog and love to cook!) will take a hint and bake me some of these.
Oma? Jamie?
This and more wonderful recipes are from Dunkin Cooking the Semi-Homemade Way.