I'm a big Jacquie Lawson fan, and love using her greeting cards for all kinds of occasions all year long. My absolute favorite, however, has to be her Advent Calendars. Haven't missed one yet!
This year the theme is Victorian. Every day unveils something new – a fun game, or a delightful animation to watch – while the beautiful street scene becomes gradually prettier and more Christmassy. And for those of you on the move, the Advent Calendar works on your iPad as well as your PC or Mac computer.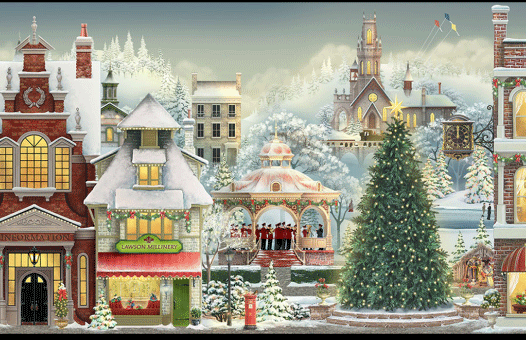 What one loves… one must share. And I have three of these calendars to share. Just leave me a comment below.
Share anything you like about what you enjoy about this time of year – whether you celebrate Christmas or not. What you do (or not do), who you spend it with, if you travel, stay put, how you decorate… whatever you like!
You have only two days to do so… I will send out these three calendars on Dec. 1!