Oh, boy, oh boy, oh boy!
As much as I love to draw and prepare quilt patterns, I rarely have time to sew up all these projects. I think this year I am going to have to make the effort. If I say so myself… I'm loving our 2020 BOM projects!
Kitchen Sayings is actually a project-of-the-month series. Little quilts that can be swapped out each month for some whimsical kitchen decor.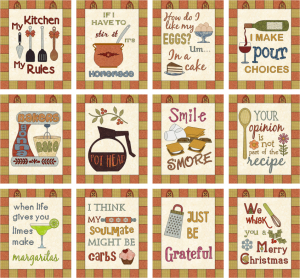 This is the first little quilt for January: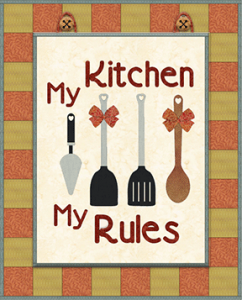 Fairy Friends (starting Jan. 7) is our free BOM for this year. I'm thinking I know a little girl who would love this one!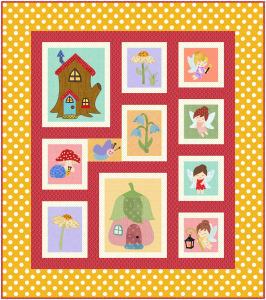 And Sue's Christmas Chores… I'm thinking this is one I'd have to keep for myself! (This one starts Jan. 15)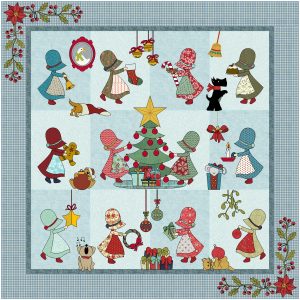 I think there's going to be quite a bit of sewing happening around here this year. 🙂