She's young and quirky. Funny and lovable. And oh, yes, she is very creative. But most of all, you will find this gal is all about color!
Since I have my mind on crocheted projects right now, I thought I'd share one of my favorite sources of inspiration. Lucy is a British, super creative, amazing crocheter, stay-at-home-mom. It won't take you but a moment glancing through her blog to see that she loves bright, bright colors, and does an amazing job combining them. Not just with her crochet projects. It seems to me her whole life could be described as… colorful. Better than words are images: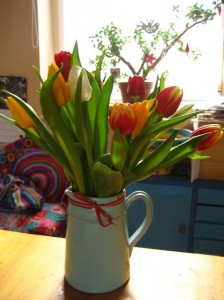 Lucy is very generous in sharing a ton of tutorials. Look at some of her fun, fun, fun projects!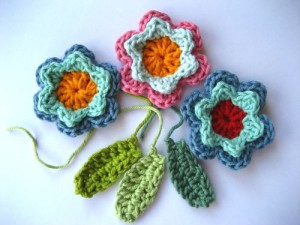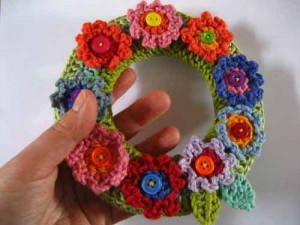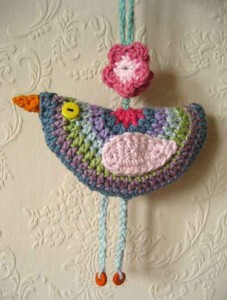 And this is what she is working on now.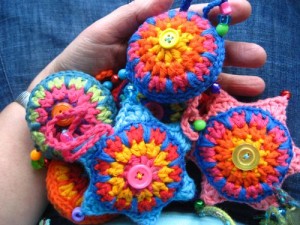 Need I say more? Now run on over to Attic 24 and visit for a while!