This weekend was all about personal time. Which in my case has to do with getting off the computer and do anything I feel like… as long as its crafty, creative… fun!
So there was sewing, and knitting… and even a little fabric dyeing! My friend Bachita gave me some packages of dye she recently found locally and wanted me to try out. It is actually produced in Colombia, but since it is sold locally, we're hoping this is a better option for us as opposed to having to have someone bring dyes down for us from the U.S.
So I decided to test these dyes, and am really happy with the results. We'll have to see if these samples stand the test of frequent laundering. I threw some underwear in each batch to be able to do the laundry test… but I won't assault your senses with images of my undies.
But aren't these pictures enticing?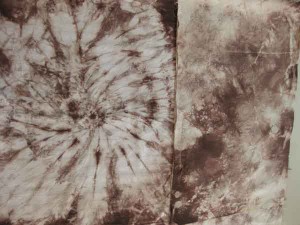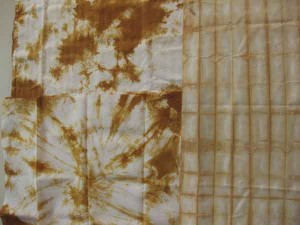 And some recommended resources: