Crazy, crazy, but several of the malls around here started to put Christmas decorations up the last week of October! I'm all for planning ahead, but this does seem a little bit too much.
Although I hate being assaulted by the commercial bombarding, I do have to admit I love November because I immerse myself in Christmas sewing. The only "Christmas shopping" around here is for the few extra fabrics or supplies needed that are not already a part of my regular stash. I think I've mentioned in previous years I make all my gifts. And in our family, we keep things really simple. It is certainly more about the time spent together than expensive gifts. And fortunately, it's a family that really appreciates handmade gifts. Unfortunately – or fortunately, too, depending on how I look at it – several members of my family visit my blog on a regular basis, so I can't post my finished projects until after Christmas! I can give a few sneak peeks, though, can't I? 🙂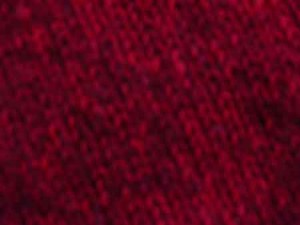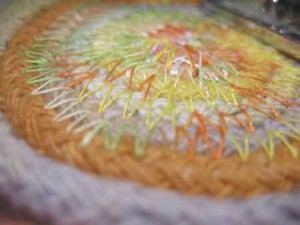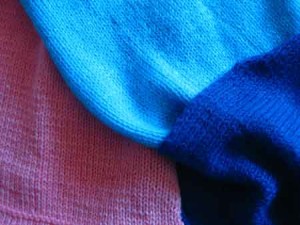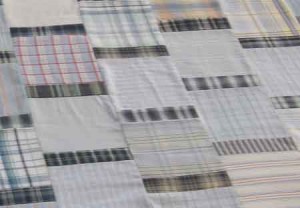 It's hard keeping secrets. Sigh.