And what that means in this little corner of the world where I live is that the rains have pretty much stopped. Temperatures at night can still get pretty cold, but during the day the sun is out… and it is windy. 🙂
The last few weeks have been busy with family. My brother and sister-in-law came down for a couple of weeks. My brother comes at least once a year, but I hadn't seen my sister-in-law for several years, so I pretty much put everything on hold to spend as much time as possible with them. Time has flown by between outings and family get-togethers!
One of the first sunny days… a view from our property in Guayllabamba, where my mother is now living: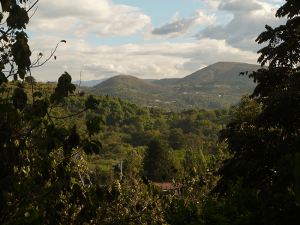 A barbecue with the extended family. Good food and even better company…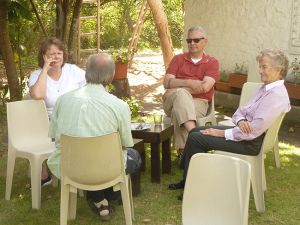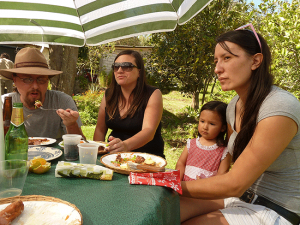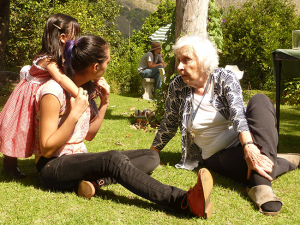 Where we even celebrated my brother's birthday!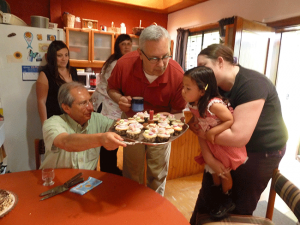 The newest member of an ever-growing family: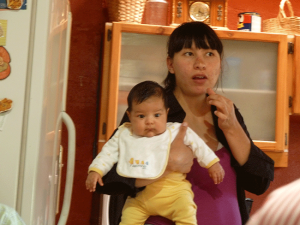 It's been a great month! 🙂