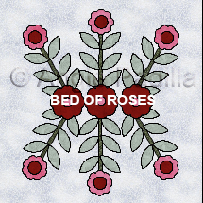 It's that time of year when everyone is checking out new projects and planning which ones to sew this year!
I've been putting together our now-traditional-list of  Free BOMs for you. It's far from complete, as I find there are many designers who will be posting their 2017 BOM later in the month, or even starting in February and March. So keep checking this list as I continue to update it as I find new projects.
And yes, I also am offering another free BOM this year. If I say so myself, I find it quite lovely, and am definitely considering making it myself. I hope you enjoy it!
This year I need/want to make several large quilts for all the guest beds in my new house. So I've been thinking, and planning, too. Probably traditional quilts, because I just love them. However, from what I have seen so far, the other BOM I am truly tempted to make is the one offered by Craftsy this year. Isn't this beautiful?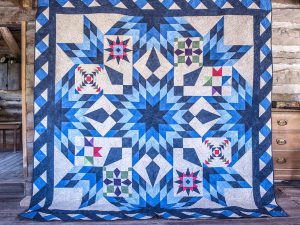 Let me know of any other BOM I have missed!
Save