The Bloggers' Quilt Festival sponsored by Amy's Creative Side has truly been an invitation to make a pause in my life, visit other quilters, and be inspired.
I hope you, too, are participating in this event. Naturally, there are so many quilts out there, it takes time to see them. I don't think I've gotten through the first thirty or so, yet. To be able to remember this myself, and to share some of what my own learning process is like, I'd like to do a "recap" of what my favorite quilts have been so far. Just click on the photos to visit the blogs of each of these amazing creators.
Amazed by the applique: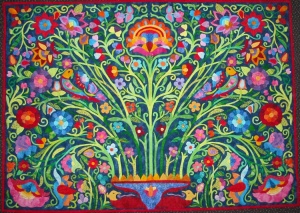 I learned some thing new here… use yarn for the binding!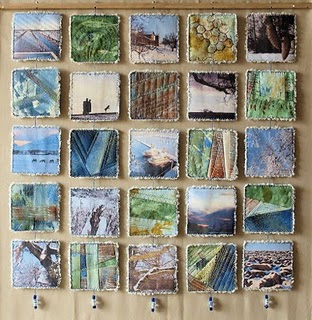 A fun and easy technique: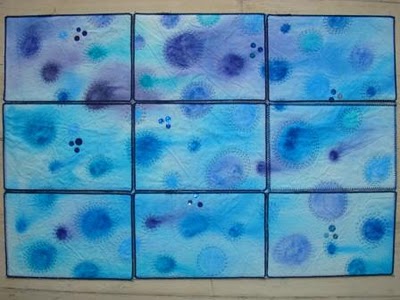 There is always something to learn (and be impressed by) from Elrid, at Kameleon Quilt. Just check out this absolutely stunning quilt! Not only is it visually impressive, but can you believe it only measures 19 inches?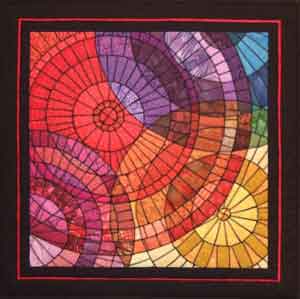 Which one(s) is your favorite so far? Why?