I'm sure there are a ton of quilting blogs you already follow. And I do want to continue sharing some of my favorites. In truth, I seem to follow more non-quilting than quilting blogs. Why? Because they are an endless source of inspiration.
Take today's featured blog, for example. Under the Table and Dreaming is the creation of talented Stephanie Lynn. It's all about do-it-yourself home decor and other projects. She proves that you don't need an expensive budget to do spectacular. She uses materials from around the house, many of them from the recycling bin. I particularly wanted to share this blog today, because I am sure you will find some quick and fun projects you might want to try out this holiday season. Let the pictures speak!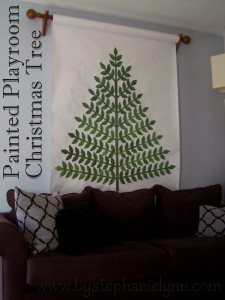 A Christmas Ornament Advent Calendar… to die for!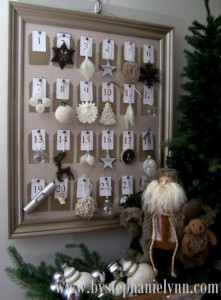 A Birdseed Wreath I just have to make!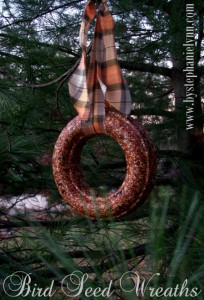 Some awesome No-Sew Felt Wine Bags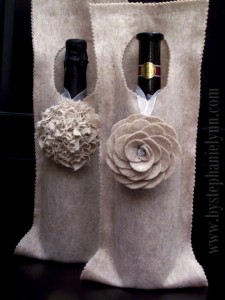 Cool recycled paper Gift Toppers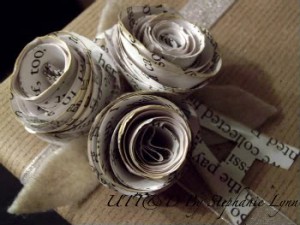 And you won't want to miss this page with 20 fun Christmas ornaments, plus a link to 6 additional ornament tutorials by invited guests.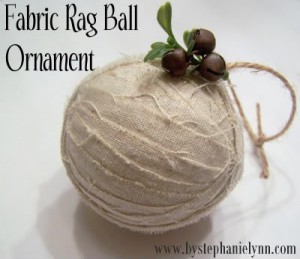 Once again, set aside A LOT OF TIME, because this blog is chock-full of ideas you won't want to miss!