Ever since I decided to turn my love for quilting into a professional endeavor, year in and year out I have had the impression that I sew/quilt less than when it was a hobby. I might have been mistaken, as I have never before made an "inventory" of what I have been able to accomplish in a given year in terms of sewing/quilting, knitting/crocheting and other crafting. I decided to do precisely that today, and even though this is not complete, I have to say I am impressed! Who knew I had gotten this much done?
I take it back. Deciding to go professional is THE BEST DECISION I EVER MADE! I am leading the life I love, doing the things I love, surrounded by those I love. Truly sweet.
I see now that 2010 was a year with quite a bit of crocheting/knitting – I hadn't done this much in years! But then, Alexia and Julian are truly an inspiration for me.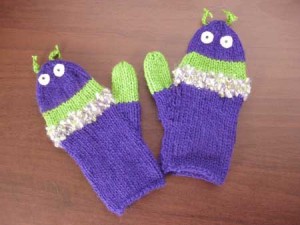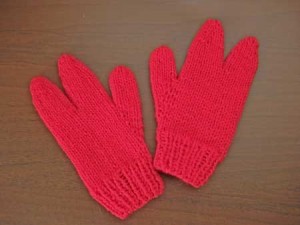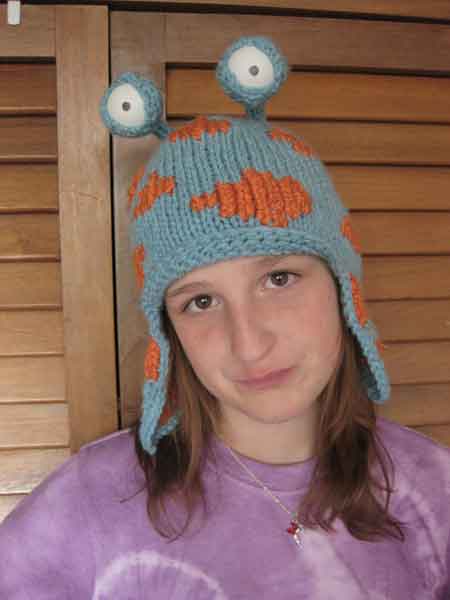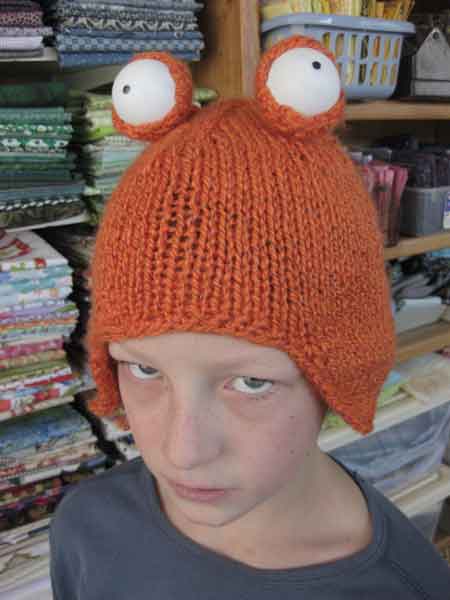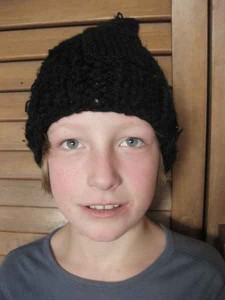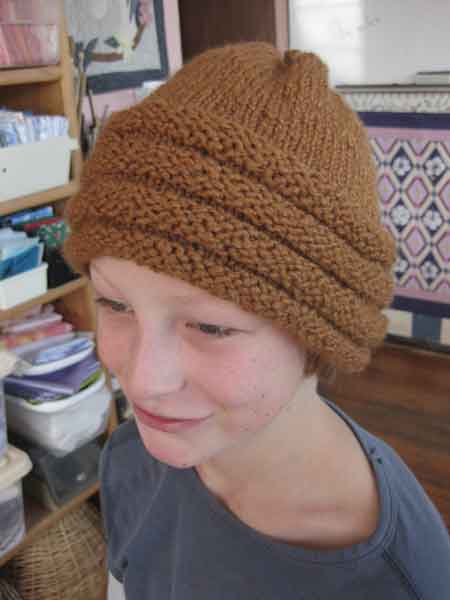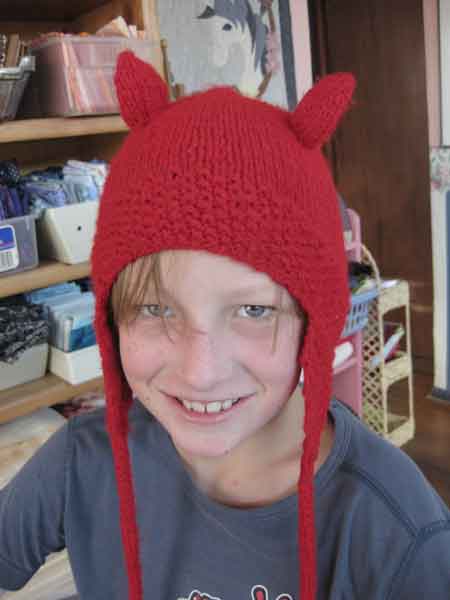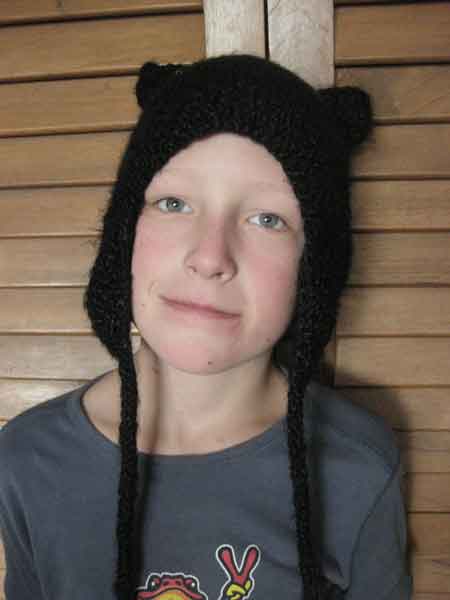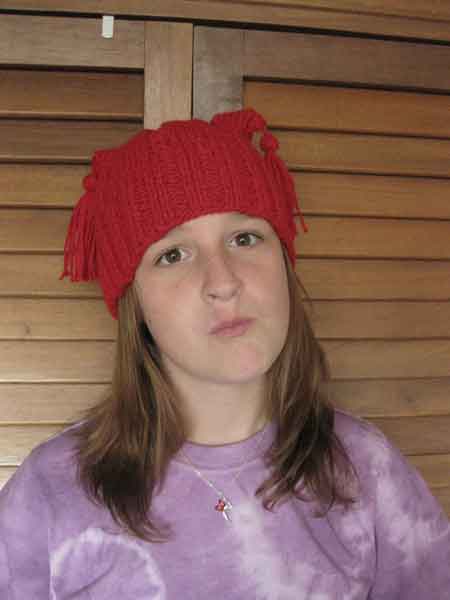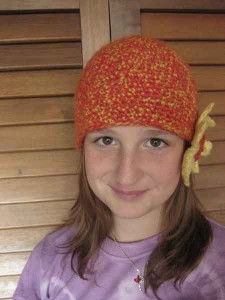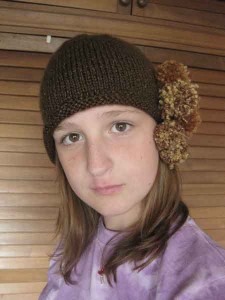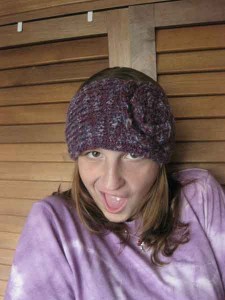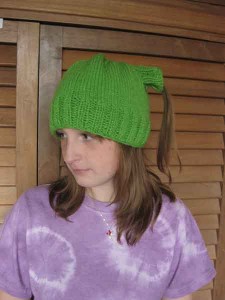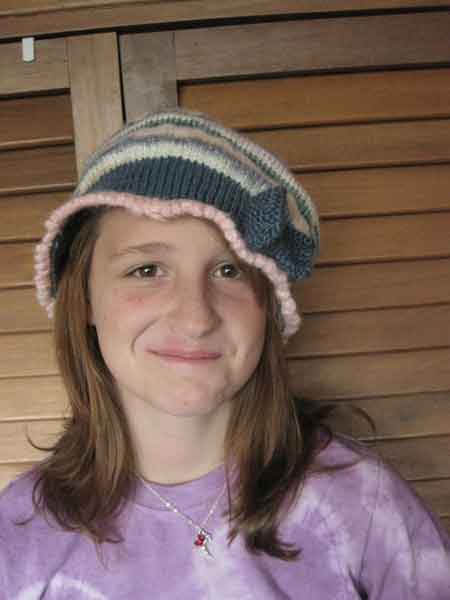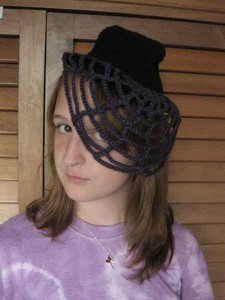 I actually completed several large quilts this year: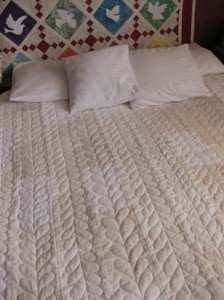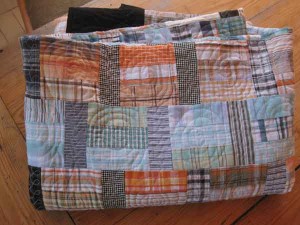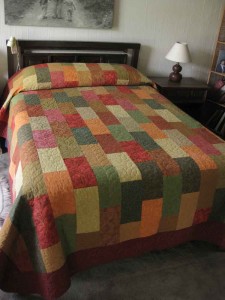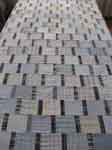 And some wall hangings, most of them minis: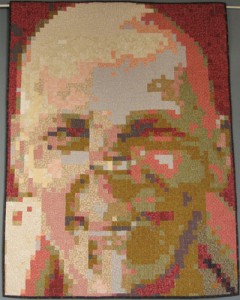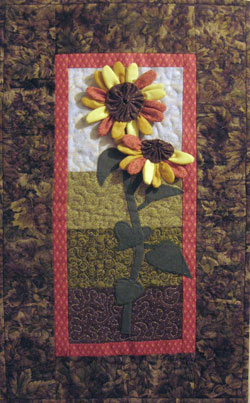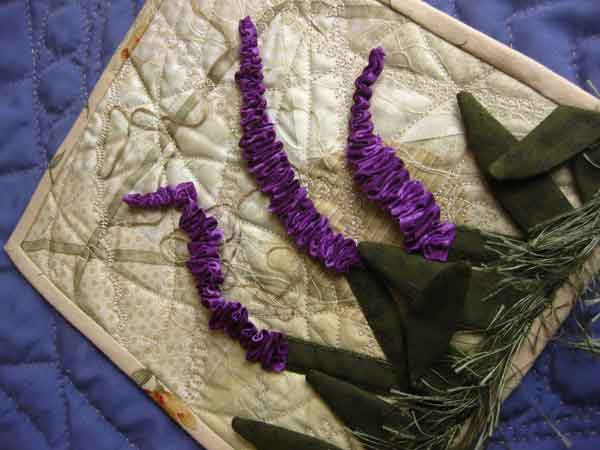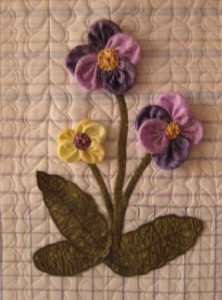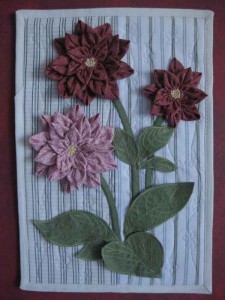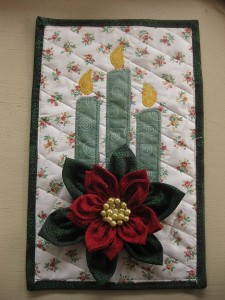 Not to mention a bevy of small projects: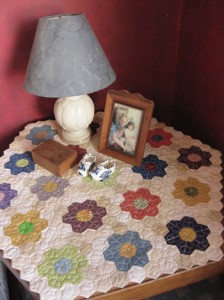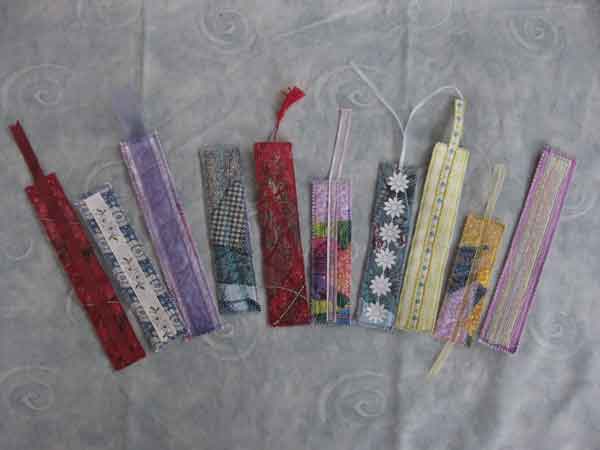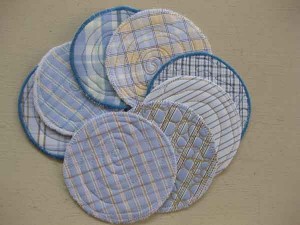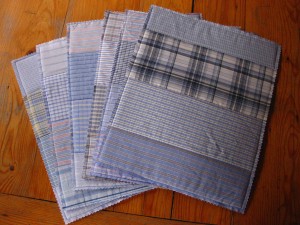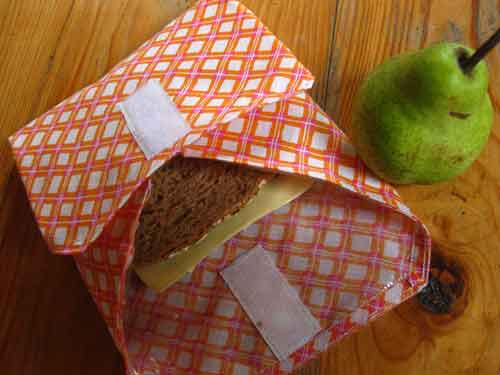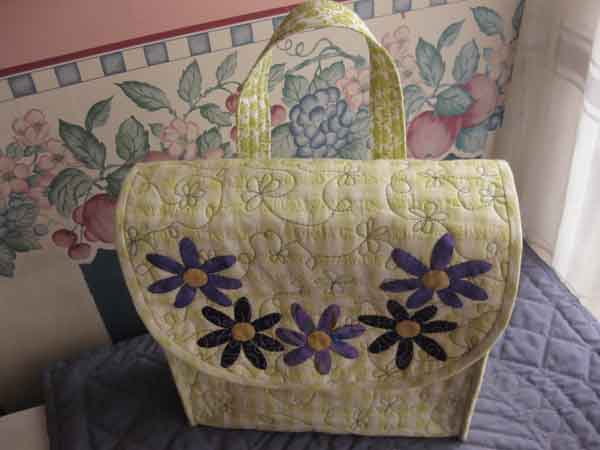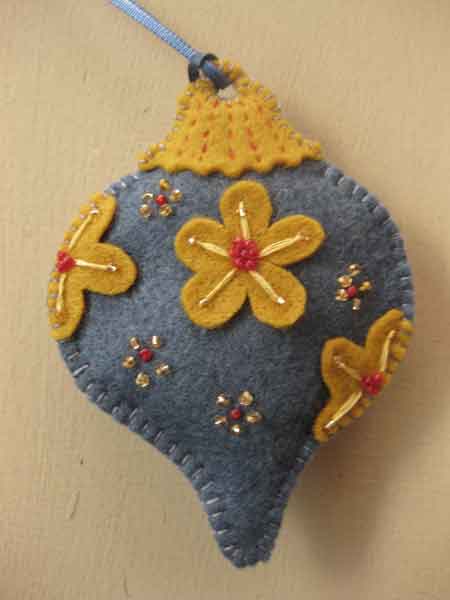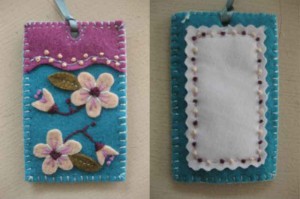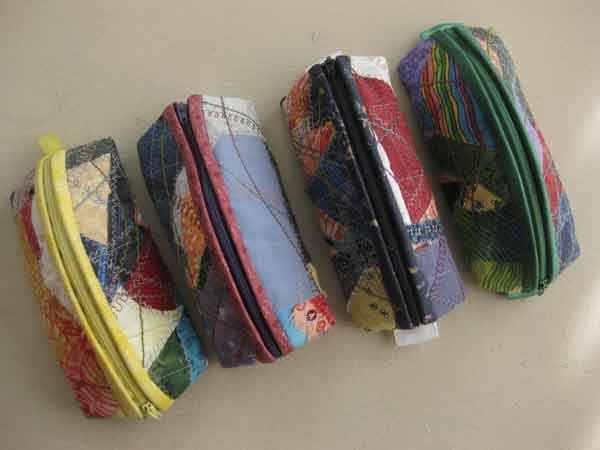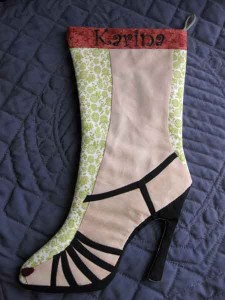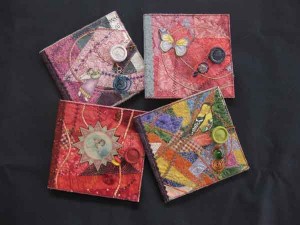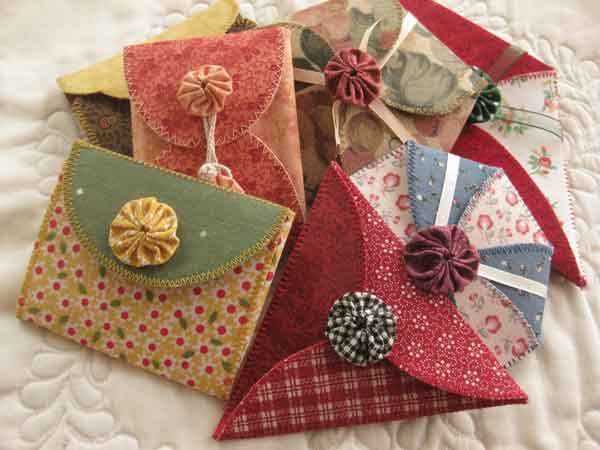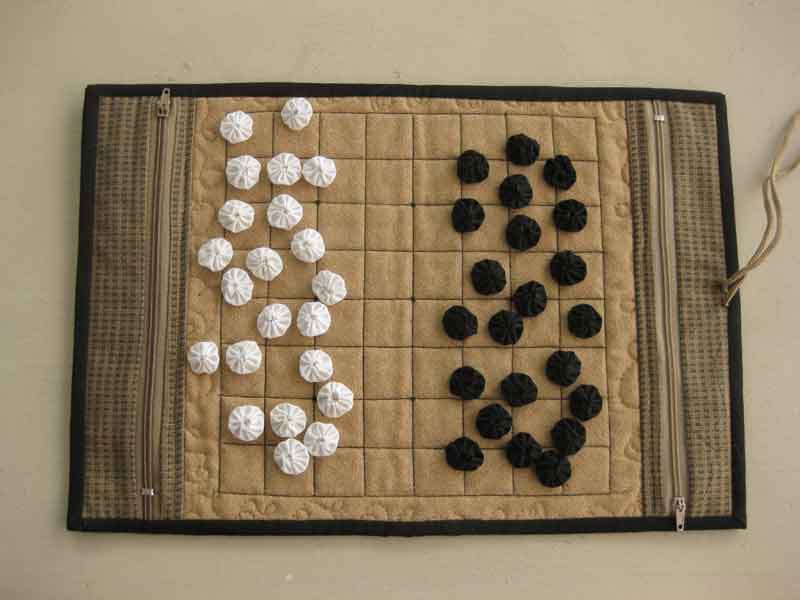 I even managed to make a (small) dent in my pile of UFOs!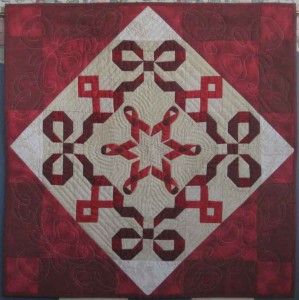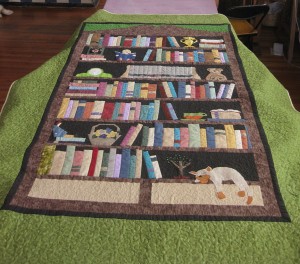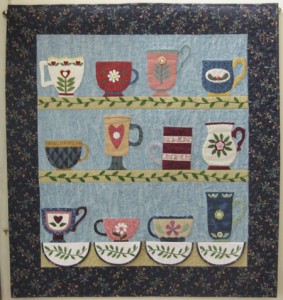 This was a good exercise… 2010 was a pretty good sewing year!