Oh, boy! My latest block collection is now available at My EQ Boutique! This certainly was a fun collection to draw!
As far as I know, there's not much to choose from out there when it comes to wedding designs, other than traditional blocks. So I'm really, really hoping you will all enjoy these, and find many uses for them. 🙂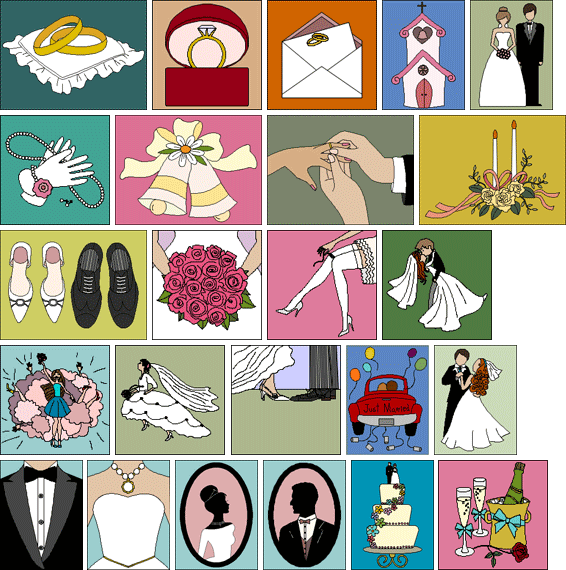 Here's but one idea of what could be done with some of these blocks. And you'll find two more ideas on the corresponding EQ Boutique page. Check it out!