Dear friends, it certainly has been a long, long time since I last posted, and I am truly happy to reconnect with you after a long hiatus and share a heartfelt quilt project that holds a special place in my heart.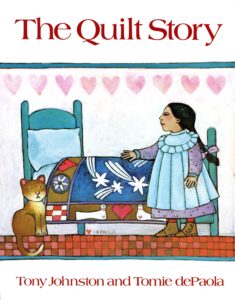 Inspired by the enchanting illustrations from Tomie dePaola's beloved book, "A Quilt Story," I set out to recreate the quilt depicted in its pages.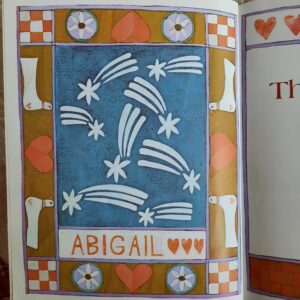 This book has been a favorite of mine and my six-year-old granddaughter, Emi, and I wanted to create a personalized quilt that would bring the story to life for her.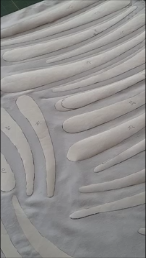 As is my custom, I used the EQ8 quilt design software, to draw a twin-sized quilt that captured the essence of the original illustration. Carefully selecting fabrics that closely matched those shown in the book's illustrations, I printed out freezer paper templates for all the appliqué pieces and stitched them down onto the background fabric by hand. I love hand stitching!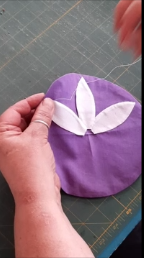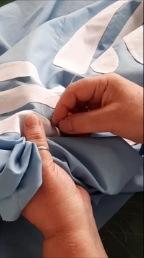 As I worked, I couldn't help but feel a sense of joy, knowing that this quilt would become a treasured heirloom for our family. Every stitch was infused with the love and devotion I have for Emi, knowing that this would be a Christmas present she would cherish.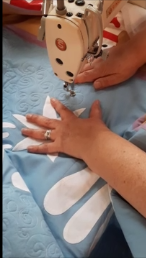 With the quilt top completed, I knew that the quilting itself would add the final touch to this special creation. Embracing the freedom of free motion quilting, I allowed the thread to guide me as I stitched. Free motion quilting is truly a meditative process for me.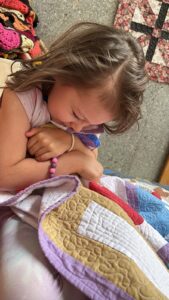 After hours of dedication, the quilt was finally finished. It was a true labor of love, a piece of my heart sewn into each stitch. And so, with great anticipation, I presented the quilt to Emi as her 2022 Christmas gift. The recognition and  joy in her eyes made all the effort worthwhile.
Reflecting on this beautiful journey, I am filled with a deep sense of fulfillment. This quilt, inspired by "A Quilt Story," is more than just a gift. It represents the love we share and the memories we've created together. I hope that by sharing this tale, it inspires you to embark on your own creative journeys and cherish the special moments with your loved ones.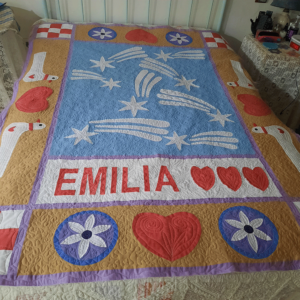 Thank you for joining me today, and until we meet again, may your quilting adventures be filled with joy and the warmth of handmade treasures.
(If you would like to see a little more of my process on this quilt, you can watch the video below. Sorry, no sound! )