Cooking is not my number one favorite thing to do. I would rather bake, but even that seems to happen only around Christmas time. Yet for the last couple of days I've been doing my own version of baking. And I've just pulled out some yummy cupcakes and cakes from my oven. 🙂
I think it would be fun to sew up some projects that use up bits of lace, trim, fringe, beads, buttons… you name it. I think these two projects qualify, don't you?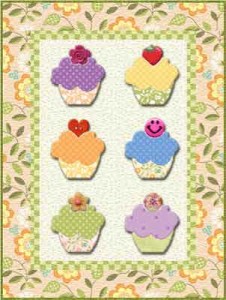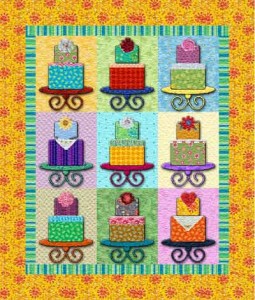 Have Your Cake… and Eat it, Too!
YUM!