The property where we live has been in my family for over forty years. Four generations of our family have lived here during this period. This is where I grew up, and where I have raised my own family the last 22 years.
At this moment, my daughter and I live together in the original two-story house, and my eldest son and his family live in the apartment on the third floor.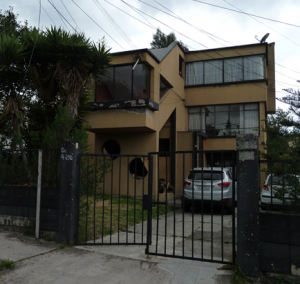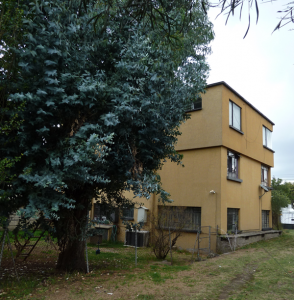 My parents built a second house about 30 years ago, where my mother currently lives.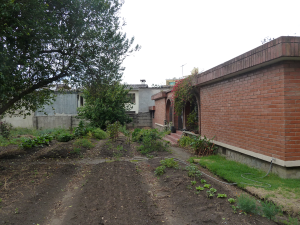 She has a very large garden that she loves to putter in, and there is a very large open space between our houses.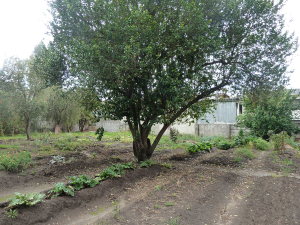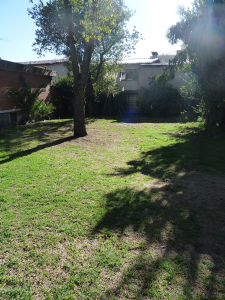 This has been a wonderful place to raise a family, and I have been so very, very happy here. I think for all of us it was hard to imagine this ever coming to an end, but that is precisely what is happening.
The city has been growing all around us, and the street on which we live has been rapidly changing over the last few years. Slowly all the homes like ours are being torn down and being replaced by tall apartment buildings. And so we decided to sell, before we get stuck in between two buildings.
We now enter a period of uncertainty. The only thing we know for sure is that this place has been sold, and we will all be leaving by the end of the year. We were used to living next door to each other, and now we'll be going separate ways.
I have started to sort, organize, throw out, and pack. I'm at that stage where my house seems to have been turned upside down… so pics would be scary. 🙂 This did turn out to be a very hectic year, and here towards the end it will be even busier. And posting will probably be scarcer.
But I'm still here. 🙂